Our Team
Hovis & Associates is a full-service financial firm with skilled financial professionals helping our clients pursue their financial goals and protect their financial future. David Hovis, an investment advisor, is here to assist you with your financial needs. Building investment portfolios, helping distribute money from retirement accounts, and creating financial plans showing when you can retire are just a few of the ways I can help. Our team is dedicated to offering the highest personal attention to our clients.
Our financial professionals help clients:
Discover their personal financial goals and aspirations to define their purpose
Identify and compare alternative investment strategies
Find solutions to maximize their opportunities for gains while minimizing the risk to their assets.
Life is complicated. Let the trusted experts at Hovis & Associates help make your financial life simpler. Making the Complicated Simple for over 38 years.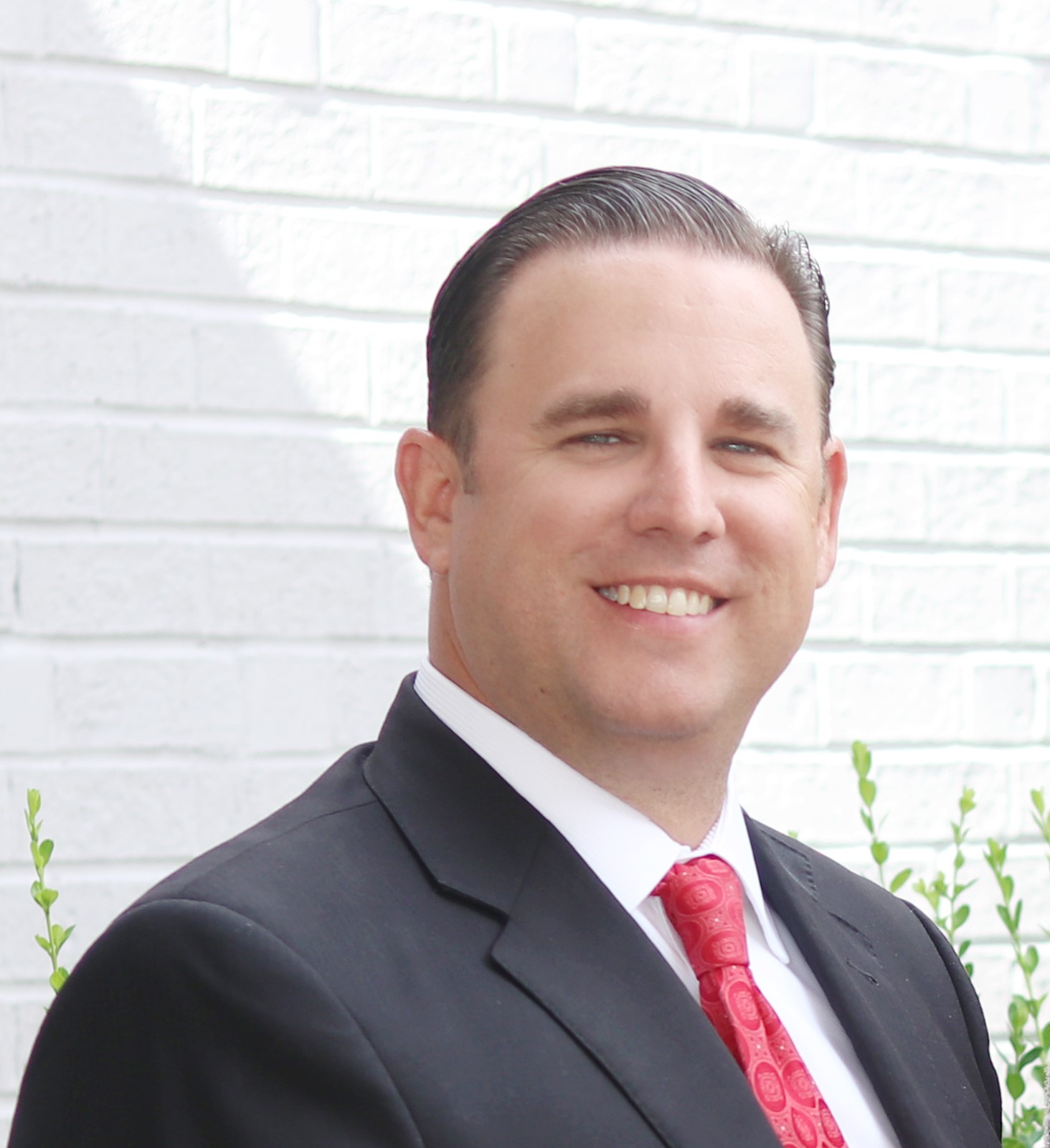 David K. Hovis, MBA
President and CEO